U

se your iPhone, iPad, PC or other web browser enabled device as a

powerful

two-way remote to control your "custom" installation!
We call it Web Browser Control. Our central controllers serve the interface (GUI) as HTML pages. Access is as simple as opening your browser and entering the controller's address. Any web browser enabled device can become a control system interface.
Web Browser Control was originally designed and developed for Apple's Safari browser to work with iDevices like the iPad, iPhone and iPod Touch. We've since added support for Firefox and Chrome opening access to PCs and a multitude of Smart Phones and Tablet PCs.
Each unique installation can be custom programmed using our flexible software. Libraries of ready made modules help to speed programming time.

Our control systems are the perfect solution for class, conference and presentation rooms, board rooms, sports bars, casinos, home theater and home automation.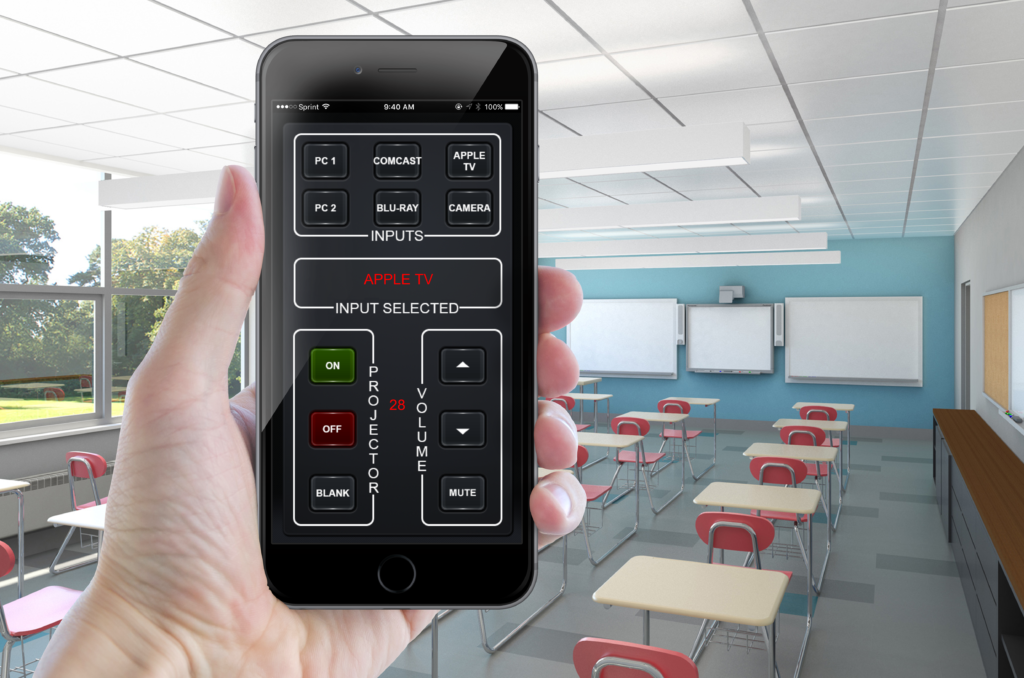 Web Browser control can turn your iPhone, iPad, iPod Touch or other smart device into a powerful two-way remote capable of sending commands, sending queries and displaying feedback(s). Take Control!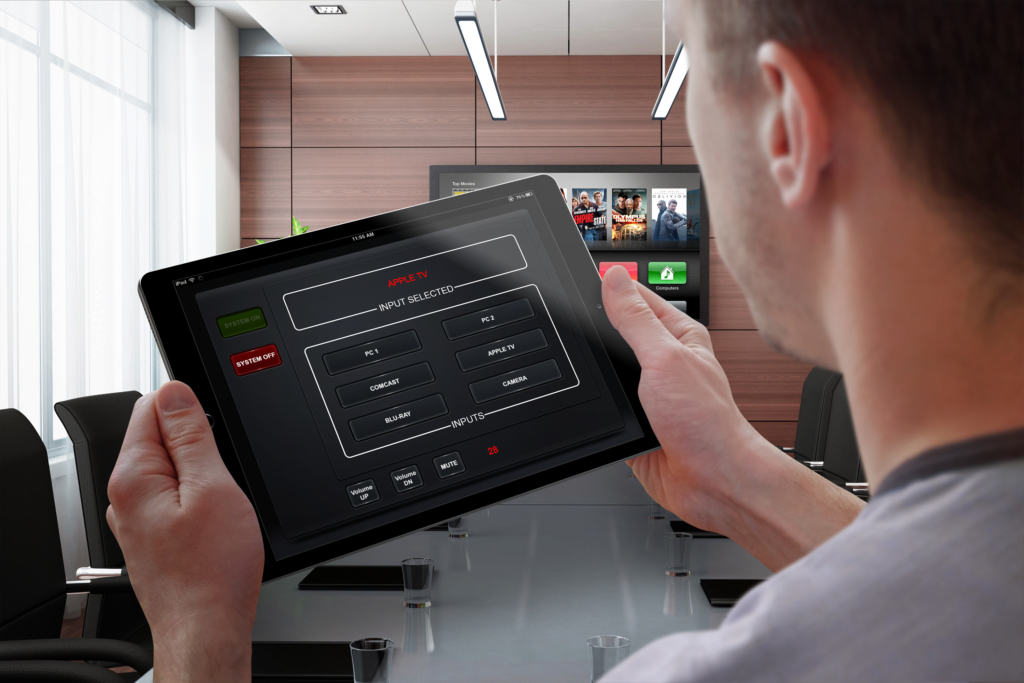 iPad Control manages Sports Bar TVs assigning any channel to any TV or group of TVs and by turning on and off all TVs with a single button press all from one user friendly interface.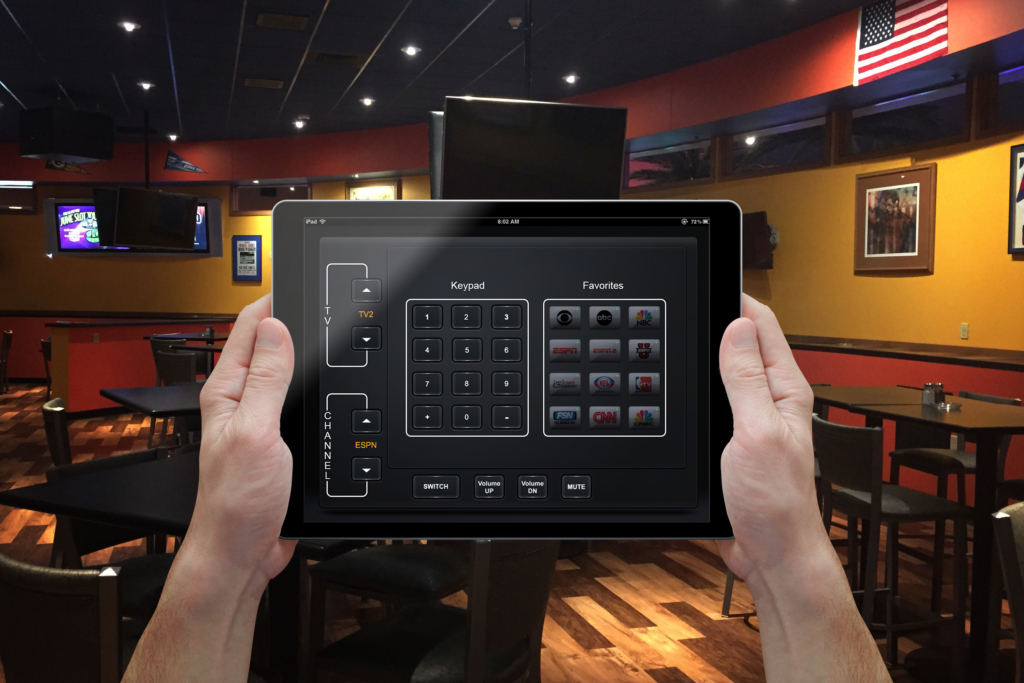 Control Home Theater, lighting, HVAC, Security Camera(s) and more from one mobile interface.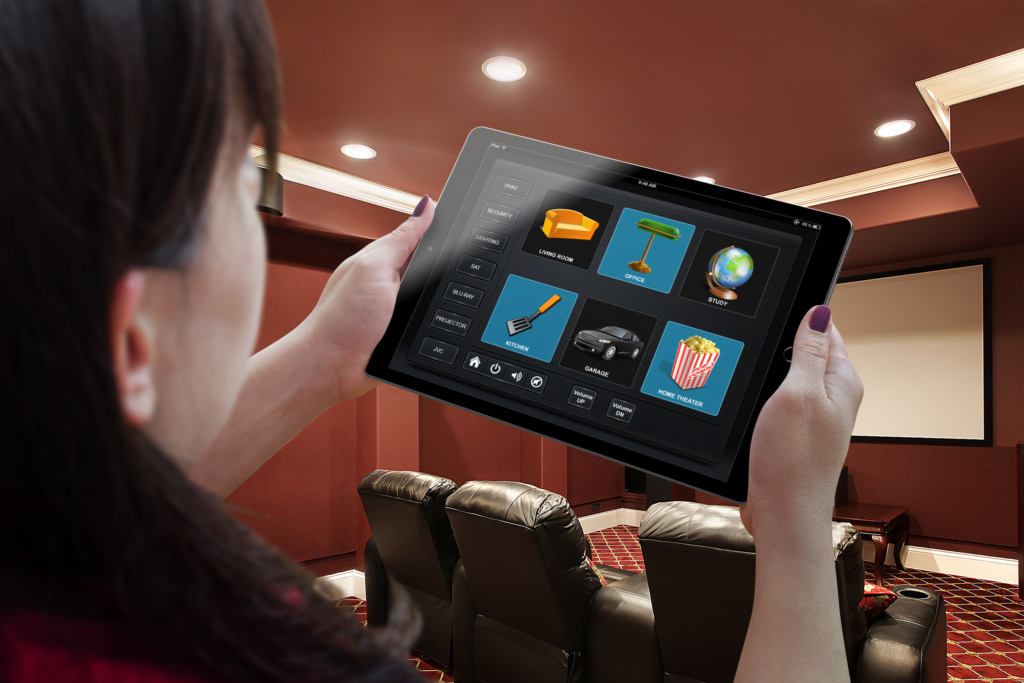 4k 2k Products
Ultra High Resolution products
4k 2k Products
APAV offers HDMI Matrix Switchers and HDBaseT Extenders with POE and the latest HDMI versions supporting 4k 2k resolutions.
iDevice Friendly
iPad, iPhone and iPod Touch supported
iDevice Friendly
While we love Apple iDevices and the Safari Web Browser, we also support the Firefox and Chrome browsers for compatibility with PCs, most Smartphones and Tablet PCs.
Central Controller Servers
TCP/IP Server Central Controllers
TCP/IP Server Central Controllers
Our TCP/IP Servers can operate stand alone or configured to existing Ethernet LANs. Changing the IP address is as easy as entering it into our LM software and saving to Server.
Our Server Central Controllers have a variety of output ports to control devices by Infrared, Relay, RS232/422/485 and Ethernet.

Central Controllers can be set to any static IP address for integration with Ethernet(s) allowing access to the control system program from any workstation, iPad or other web browser enabled device on the network.